Our Vision
Since the day we served, it has been our most basic principle to constantly revise ourselves with our perspective on both the machine track and the design world. In the next period, we will continue to serve our customers in the best way with the technology that develops based on the needs of the sector.
Our Mission
Since its inception, our primary objective has been to produce effective solutions with the principles of printing technology, premium materials, high-end craftsmanship and puncliability in delivery. In this respect, continue to work in accordance with the ISO 9001 standards we received in 2016.
Our Attention
The principle of mutual trust constitutes the main basis of cooperation both within the company and in our relations with our customers, suppliers and investors. Together with our customers, we create special solutions with our customers by keeping mutual trust as a basis.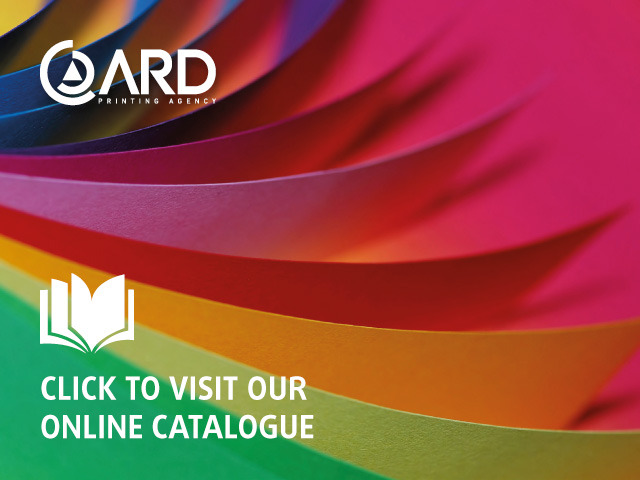 Who Are We
With 20 years of work experience, stable management and the principle of being well-known in the packaging industry in a short time and maintaining this principle, always quality service, timely delivery and reasonable price unchangeable principle "With the vision of guaranteeing success and continuity in production, honesty in service and not compromising quality" ARD Ofset will continue to serve you today and in the future grow.