We
work
believe
produce
for our future..
With its innovative sales and marketing network, design perspective and R&D department, the products that best suit customer demand are determined and delivered in error-free, timely with impeccable service understanding and the highest customer satisfaction is provided.
Customer Support
From the moment you reach us, you can find our customer representatives who are able to master the subject, evaluate your wishes and produce solutions to your problems. We listen to you first in order to manage the process healthily and without errors.
Production capacity
Our printing company serves our valued customers with state-of-the-art machinery-equipment with 800.000 units of product production capacity per day, specialized professional staff in the branch.
Product variety
Our company offers service to you with offset boxes, labels, innovative packagings in the size and sizes you want, in accordance with the characteristics of the work done. We know that you need a quality packaging presentation to brand your industry.
Design Ready
Our company offers you special alternatives to your sector with ready-made designs. It prevents you from wasting time in the design process by revising it with special touches. This allows you to manage the process quickly and effectively.
Custom Design For You
If you say ´We want to make a difference´, you can share your dreams to design your dreams with our creative graphic staff who are experts in the field. Our graphers will be at your service with the creative touches you need to differentie.
Design Support
If your dreams exceed the limits of existing designs, our graphics team will support you in this process. We meet with you and listen to all your demands and design what you dream of according to your demands.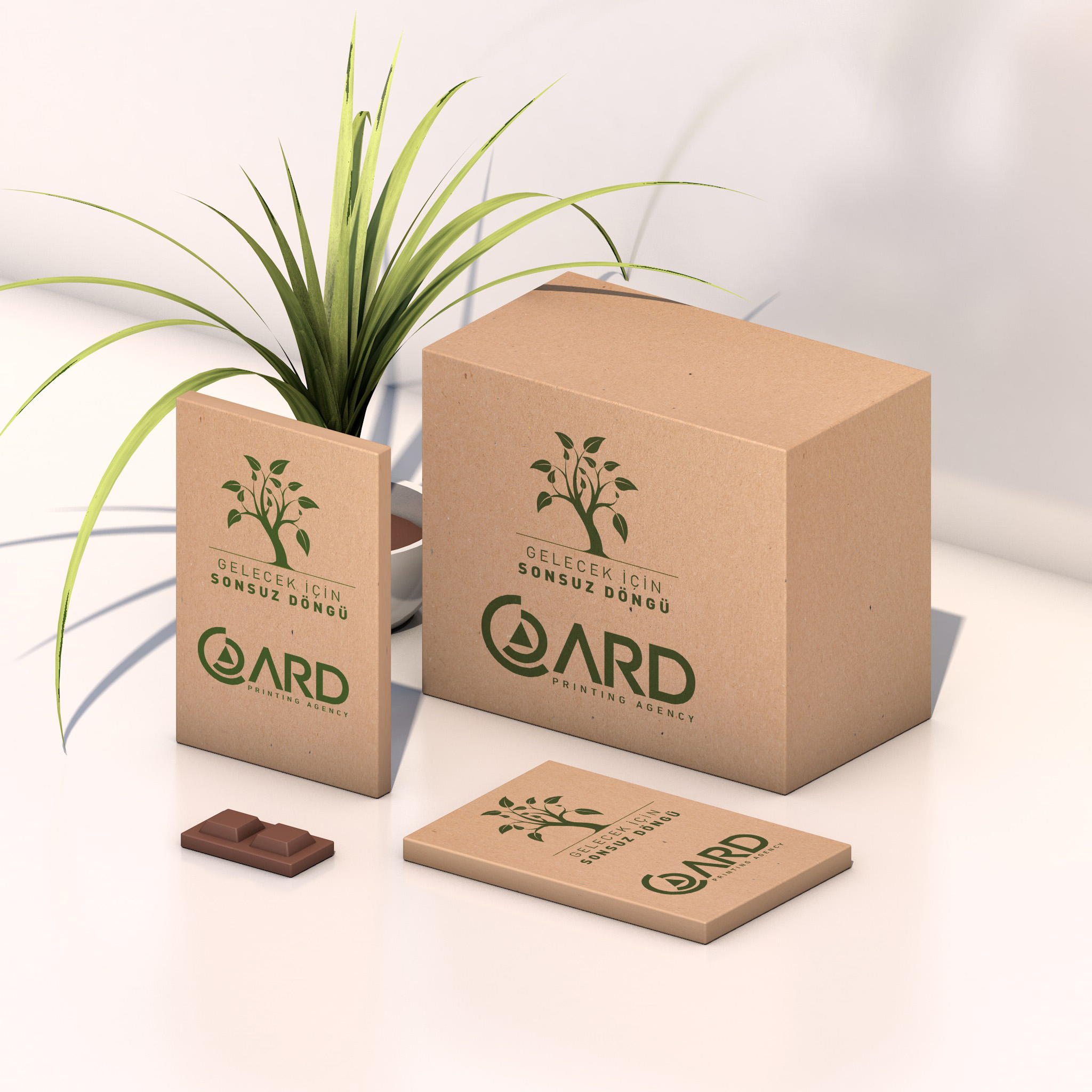 Sustainability / Recycling
As an FSC-documented institution, we only consume renewable resources. We continue to serve as a company that is sensitive to nature and consciously consumes its resources in all processes of our business. We stand with nature as ARD Offset with non-polluting moves to protect nature in product raw materials, product packaging, plant placement and company policies. We know the pollution rate that packaging creates in the environment, and we act on it.
We prefer the consumption materials we use in production from vegetable oil based raw materials and recycle paper waste.